About TodayHealthyLife.com
Our vision is to make you more knowledgeable to stay fit and healthy. We are sharing with you advanced tips and tricks on healthy diet, exercise and more things that will help you to stay healthy and you know a healthy body is a key to happiness.
We don't share any medical advice. If you have any medical issues please meet a certified doctor.
Note: TodayHealthyLife.com participates in various affiliate marketing programs, which means we may get paid commissions on editorially chosen products purchased through our links to retailer sites. (As an Amazon Associate I earn from qualifying purchases.)
About Author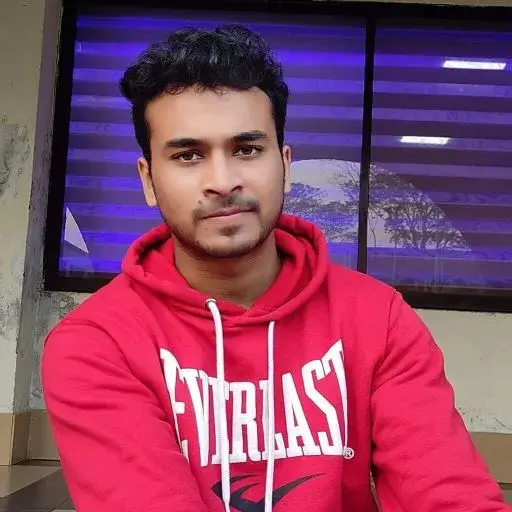 Shahriar Robin
Professional Boxer | Former Amateur National Champion Boxer | Former Gym Trainer (fitness & bodybuilding) at Iron Nation fitness BD.
Hello, my name is Shahriar Robin and I am the founder and author of TodayHealthyLife.com.
I created this website as a platform to share my knowledge and passion for health and wellness with others. As a certified personal trainer and nutrition coach, I have spent years researching and studying various methods for achieving optimal health and happiness.
On my website, you will find informative articles, delicious recipes, and helpful tips for living a healthy and balanced lifestyle.
I am constantly updating and improving the content on TodayHealthyLife.com, so be sure to check back regularly for new updates. Thank you for visiting!